Available puppies
Currently all puppies (from litter B) are reserved and in new homes. For more details about puppies, please, contact us.
Contacts are here.
Bea in new home in Prague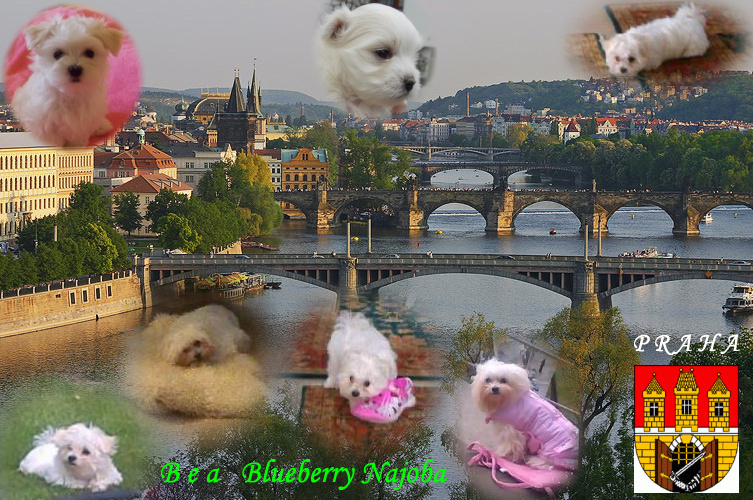 Bart in new home in Šumperk


From 9. 7. 2014 we are already ready to take to new homes.
9. 5. 2014 was born small puppies.
Litter B
1 Boy – Bart Blackberry Najoba
1 Girl – Bea Blueberry Najoba
Born : 9. 5.2014
Father : JMCH Antonio Banderas Maltea Sun
Mother: MCH Narcis Alfrédo Vy-Mia